Engage Your Audience
CrowdPixie redefines the envelope of how an audience interacts with any event.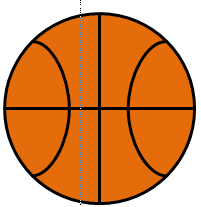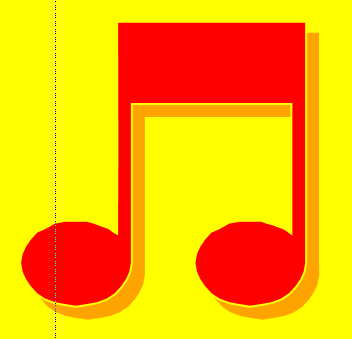 Expand the Experience
CrowdPixie enables single-frame synchonization of any number of wireless display devices. The power of the crowd is magic which will power your next event.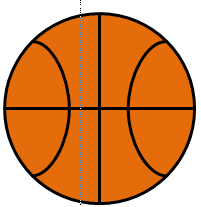 A Unique Experience only at the Stadium
Every fan wants to be a part of the action. With CrowdPixie's unique technology capabilities every member of the audience can participate in anything from the National Anthem to the Fight Song.
Bring It All Together
A single soldier can accomplish very little. A battalion can move mountains. A hundred devices makes an amazing impression on anyone.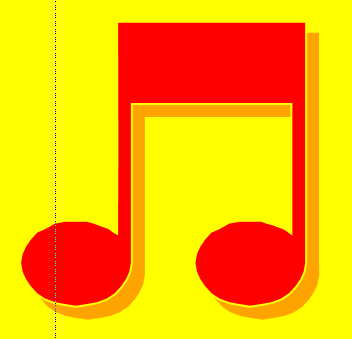 Sound and Vision
CrowdPixie's technology enables a group of devices to be used as a part of a musical composition. Your next perfromance can include a medium of expression that is entirely new. Light and sound in synchronization across a stage, a classroom or an arena.